Hart van Zuid in the 'heart' of Rotterdam South. Per 2016 the area surrounding Winkelcentrum (shopping centre) Zuidplein and Ahoy will undergo a complete makeover. The aim: a new vibrant city centre: a place where residents, visitors and entrepreneurs will feel right at home.
1.

Centre Rotterdam South
The new Hart van Zuid will have two 'hotspots'. The Plein op Zuid and the Ahoyplein will become the key meeting and connection points and centre of activity. Out of these squares we will start developments and will make optimum use of the area's existing drive.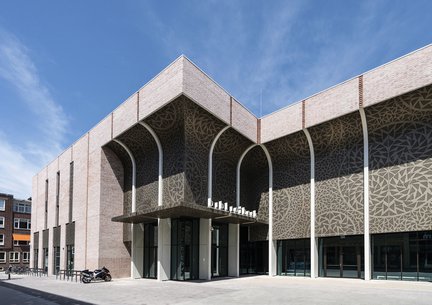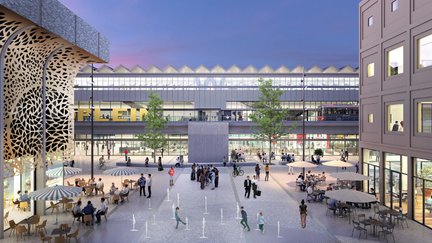 The municipality of Rotterdam, Ballast Nedam and Heijmans are collaborating in a Public Private Partnership (PPS, Publiek Private Samenwerking). After completion Ballast Nedam and Heijmans will remain involved in the management and maintenance of the area for many years to come.
Next to the development and management and maintenance of public buildings and public space, the plan also comprises a social programme, which includes organizing events, stimulating craftsmanship and entrepreneurship and offering internships and work to people with poor job prospects.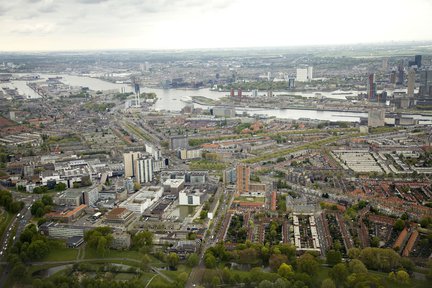 Hart van Zuid will be strengthened economically, socially and culturally by, amongst other, the expansion of the Ahoy with a congress centre, music hall, cinema and hotel. The centre of the area will be enriched by an Arts House comprising a theatre and library. A 50-metre pool will be realised and the infrastructure will be revamped.
Affordable ground-level homes are being built in response to Rotterdam South's shortage of quality new-build homes. The houses that include a garden will form a small neighbourhood with lots of green, schools and shopping facilities nearby. Ideal for young families.